salam frens...
seronok berblogwalking smlm, aku terjumpa satu blog ni. aku berminat dgn tag yg die buat. sangat menarik rules dia. so, aku nak buatla. hehe. bukak google image siap2 yer. huhu
rules :
Use Google Image to search the answers to the questions below. Then you must choose a picture in the first page of results, and post it as your answer. After that tag 7 people.
1. the age of next birthday
15 mei nanti yer. take note! huhu
2, place i'd like to travel
hehe. nak g cari jang geung suk. :)
3. a favourite place.
hehe. rasa cm knk2 lak. tp i like. aku selalu habiskan masa lam bilik tidur.
xcaye, ask my mum. :p
4. a favourite thing.
haha. cute giler... nak hp gnie.
5. nickname i had.
some of myfrens mmg selalu panggil aku nama nie. pinky.
6. a favourite colour.
wow. rockstar.
7. college major.
cool rite? very cool...
8. name of my love.
hee. ramai btol clon en. arief. aku amik yg ala2 korea. haha
9. a hobby.
hee.... jom2 tido.
10. a bad habit.
selalu kena marah sbb bgun lmbt. haha
11. my wish lists.
insyAllah.. coming soon.
nakkkk. en.arief plis.. hehe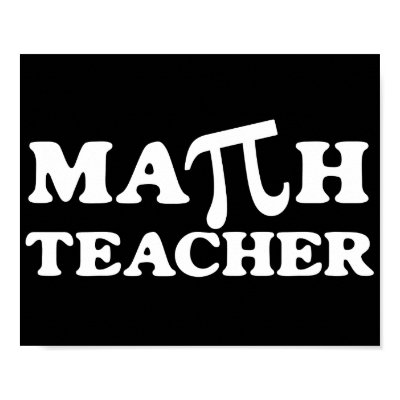 doakan aku lulus iv n cpt2 kerja ok.
p/s : nice gilerr tag nie kan. so, sape bace plis buat. hehe. thanks 4 reading.